Everyone has something they need to protect.
Freisenbruch bolsters your strength when you need it most, providing financial security and peace of mind. Founded in 1980, Freisenbruch is a Bermuda insurance company with global connections.
Excellence Expected; Excellence Deserved
You've come to us with high expectations-truth be told, we like it that way.
Our job is to hear you out and design the most reliable insurance coverage for you. You'll leave our office with a plan that fits perfectly with your life–not to mention added peace of mind.
A Different Kind of Company
At Freisenbruch, it's never business as usual.
We consider it an honor to serve you and your business. That's why we leave the insurance jargon at the door.
We are happy to explain our services to you in plain English – and with lots of heart – so you understand exactly how your coverage benefits you.
Learn more about FM
Latest updates from FM (View the Newsroom for more)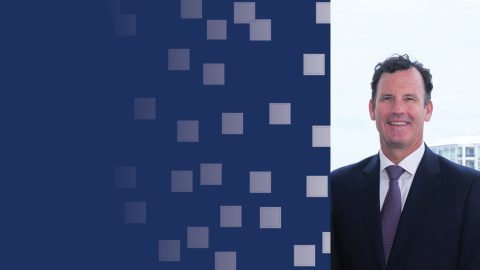 Patrick Neal appointed CEO of Freisenbruch Insurance Services Ltd.
Press Release July 2023 …
Read more