An intelligent investment
Now more than ever before, financial services companies are facing intense challenges, scrutiny and hurdles. This includes more complex consumers, increased regulatory demands. In order to accommodate today's dynamic and demanding business environment, we seek to offer the best protection possible to protect your assets.
Our Promise
We understand the unique pressures faced by financial service professionals like you, who have to work harder to service and protect your clients.
We will discuss your insurance needs and requirements.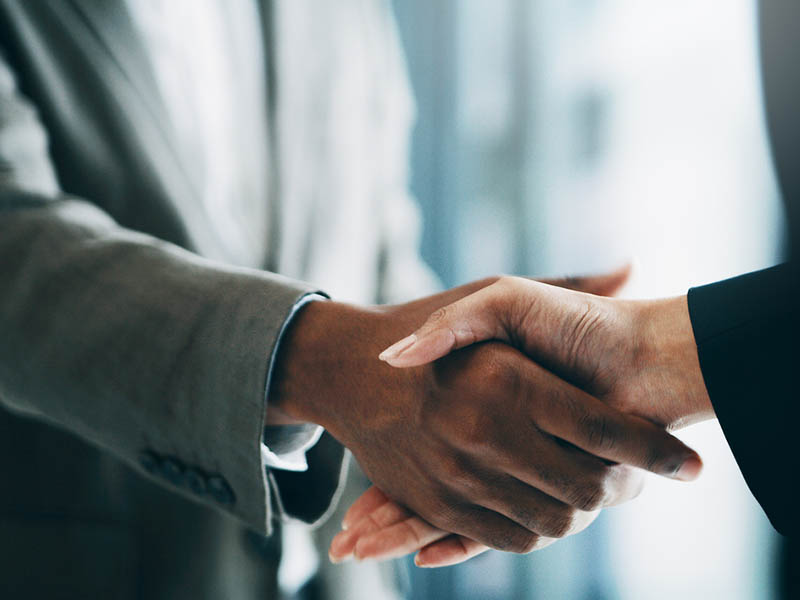 Let's discuss your options.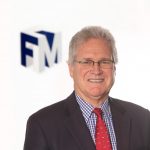 Michael Freisenbruch
President
Tel: 296-3600 ext. 242
I look forward to assisting you with all your insurance needs.
Contact Michael