A sound investment
The Freisenbruch broking team understands the complexities of the risks that financial institutions are exposed to and works with their clients to ensure each risk exposure can be identified and subsequent risk coverage is provided to protect not only the institution but their clients as well.
Benefits of Financial Services Coverage:
Protection against financial losses: Financial service insurance offers protection against financial losses resulting from lawsuits, claims, or other types of financial risks.
Reduced financial risk: Financial lines insurance can reduce financial risk for businesses by providing coverage for liabilities and losses that could otherwise result in significant financial damage or even bankruptcy.
Enhances credibility: Having financial services insurance can enhance a financial institution's credibility and reputation in the eyes of clients, partners, and investors. It demonstrates to your clients that you are prepared for potential risks.
Compliance with regulatory requirements: In most cases, financial services insurance is required by the regulatory body in which the financial institution operates.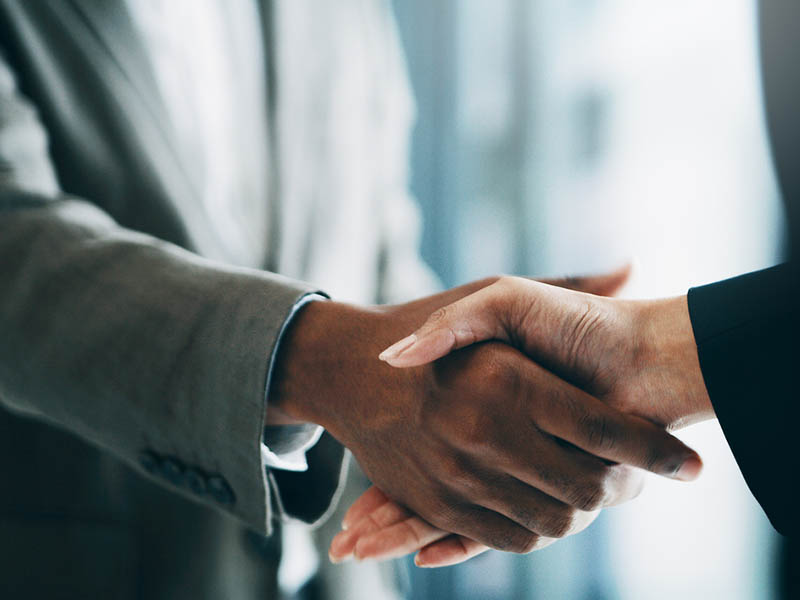 It's essential for financial services firms to carefully consider the risks they face and choose insurance coverage for those risks. Chat to the experts in our broking team who can work with you to ensure you are covered.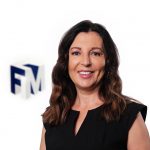 Elena Marshall
Assistant Vice President, Broking
Tel: 294-4611
I look forward to assisting you with all your insurance needs.
Contact Elena