On the case
You never want to be the victim of any fraudulent activity or theft.
Hence why we provide an effective crime insurance package designed specifically with you in mind. Our team of Brokers understand the key issues related to crime and how to best protect your business from it.
Key components
Types of crime covered include:
Crime committed by employees
Fraud committed by third parties
Take action now.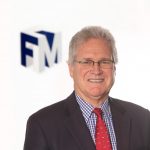 Contact Michael