Your business. Your coverage. Your way.
You've built your company from the ground up and invested energy and countless hours into getting it to where it is today. Protect that with one of our business property and liability insurance coverage plans:
Give us a call today.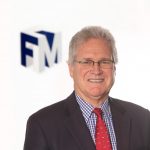 Michael Freisenbruch
President
Tel: 296-3600 ext. 242
We can help you determine what kind of cover your business needs.
Contact Michael