Top story
Is It Worth Getting Life Insurance for Our Children?
One way to plan for the future is to look at producing generational wealth
Read more
Other News
Three Schools of Fish
Fish and financial decisions. What could these two vastly different things have in common …
Read more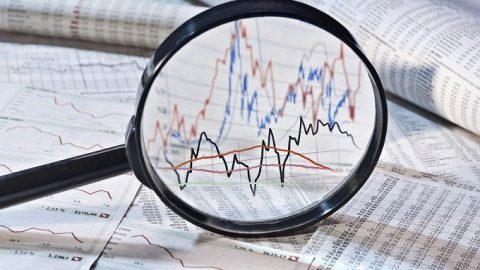 Investing Through Volatility
What Does it Mean For Me and My Pension – A Golden Goose or An Ugly Duckling …
Read more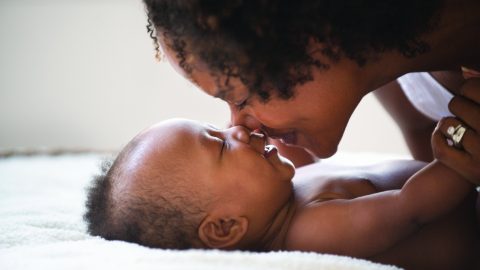 Congratulations, Mama!
One of the best ways to provide for your little one is by creating a solid financial footing from …
Read more